Copy the Character.
"Copy the Character" is a new monthly feature for this blog. Each of these posts will highlight a decor or fashion icon and recreate the look for less. Today we're going to feature an up and coming fashion icon:
Rami Malek.
Rami Malek is the leading male actor in the award-winning show: Mr. Robot. He quickly became a recognizable actor upon receiving a Critic's Choice Award and an Emmy for his performance. Most recently, he was nominated for the 2017 Screen Actors Guild Award for Outstanding Performance by a Male Actor in a Drama Series (however, the award went to John Lithgow for The Crown). Did you catch his 2017 Sag awards outfit? LOVE!
His look is a mix of Street vs Office; polished yet rebellious. He obtained his first fashion campaign with Dior Homme for their Spring 2017 line. I believe this helped flourish his fashion awareness and style icon status.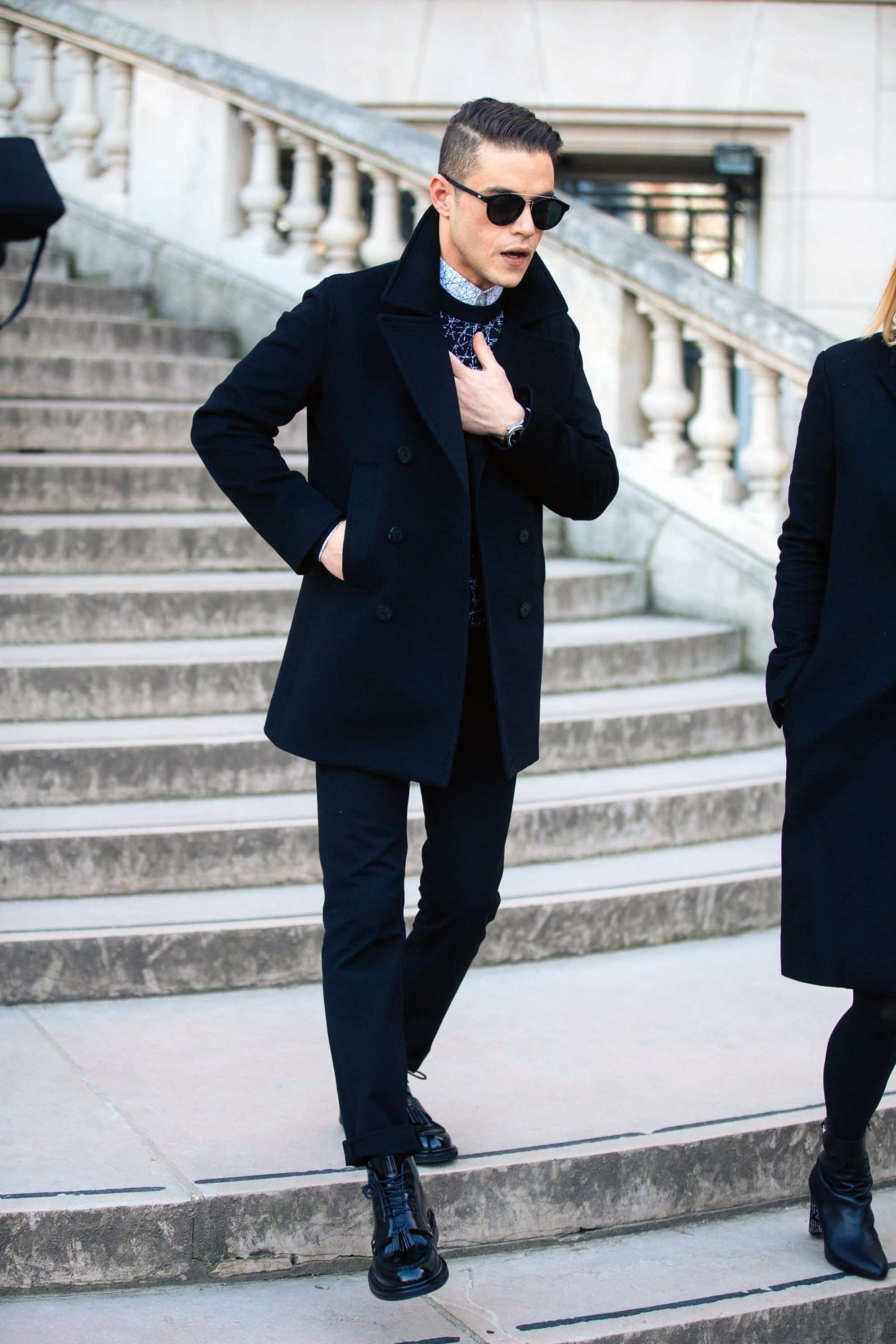 What I love about our inspirational look for this Copy the Character feature is how versatile the outfit is. By introducing a few key staples into your wardrobe you can mix and match to create a killer look! You can swap the Peacoat/Dress Pants for a Bomber/Boots. Or do a combo of both for a rebellious look. Rami Maleks' outfit probably consists with mostly Dior articles, but we can recreate this look with some more affordable options!
What do you think of Rami Maleks' style?